Authentic French Creperie
Breakfast Crepes
Our breakfast crepes are homemade with buckwheat and white flour.
Savoury crepes
Entree Crepes / Vegetarian crepes / Seafood Crepes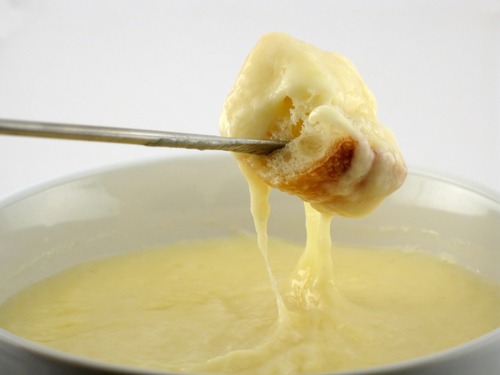 Cheese Fondue
Made with Comte Cheese, dry white wine (Kirsch on demand). Served with French Baguette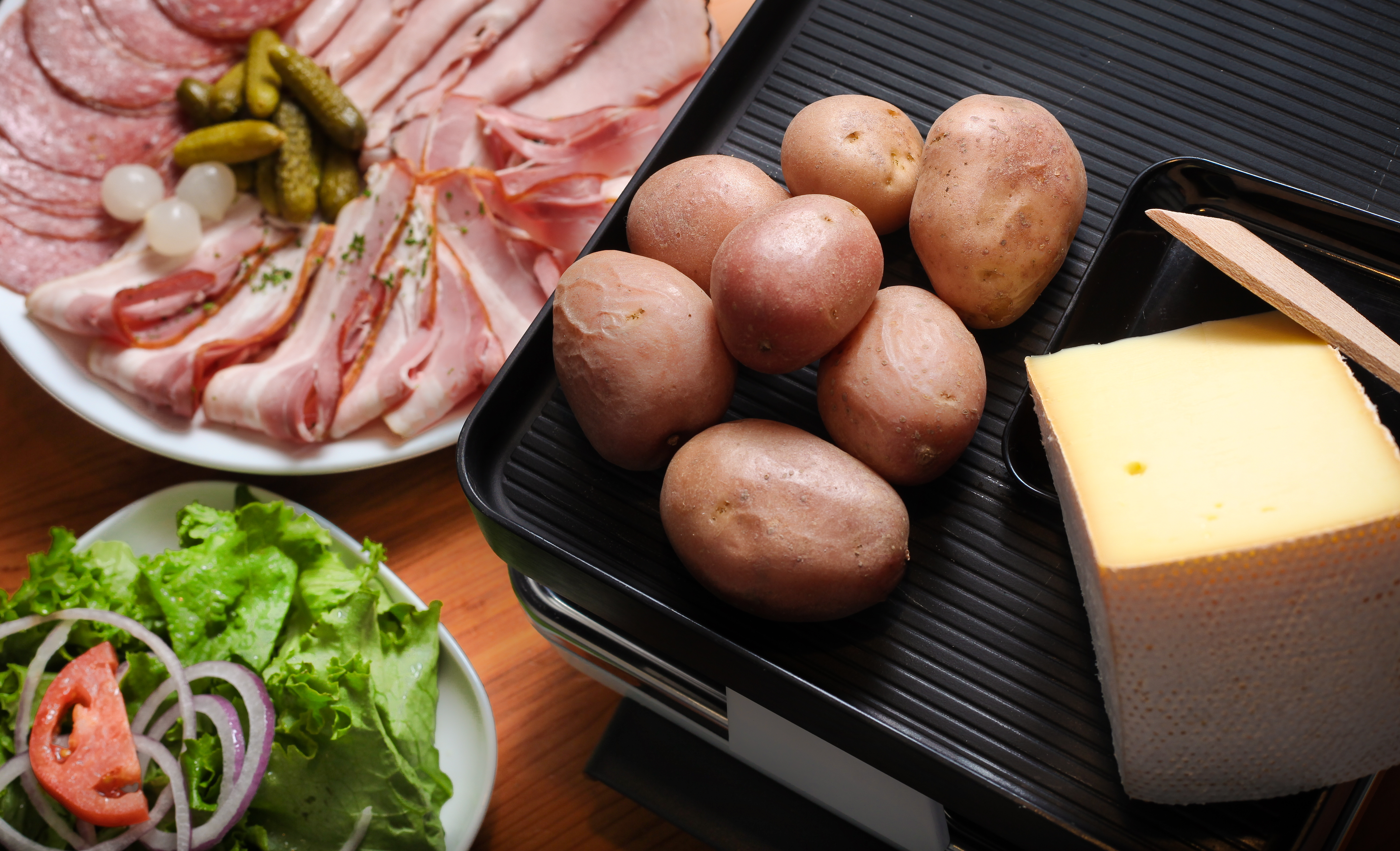 Raclette
Melt the raclette cheese on the tray under the grill while the meat/veggies cook on top. Scrape the cheese over your food and enjoy!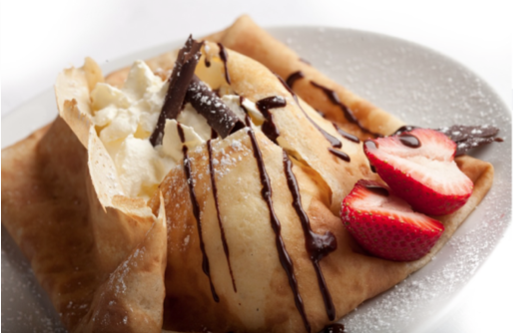 Sweet crepes
Homemade lemon curd or vanilla fudge, Jam, Nutella, caramel / chocolat, ....